Most of my abilities are UNIX centric, C++, Perl, Python, clustering, virtualization, Security, Crypto, data analysis, and more. Here are a few examples of my tech hobbies:
---
If you follow my x86 Hackintosh GitHub I am no longer supporting recent OpenCore or MacOS releases as I've switched to M1. No regrets here.
---
Those curious of what I have running for my own personal use, here is my home lab setup. My honeypot is shut off due to all out war from Russia DDoS my connection and they are set to DROP in my firewall rule.
HomeLab
Baremetal Hypervisor Proxmox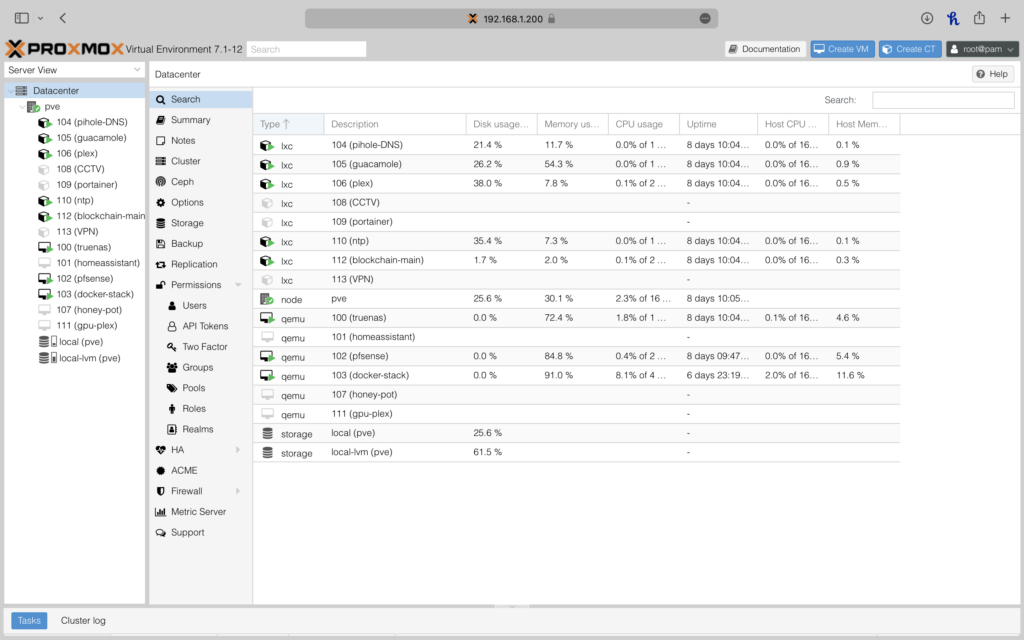 Infrastructure
Firewall / router / VPN – pfSense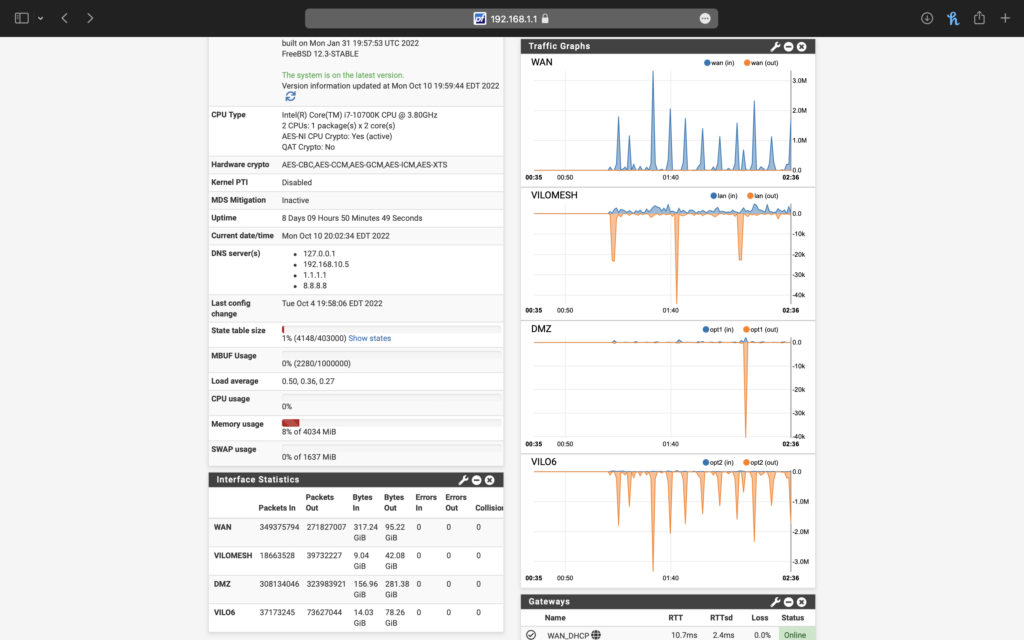 Network Attached Storage / TimeMachine / NFS – TrueNAS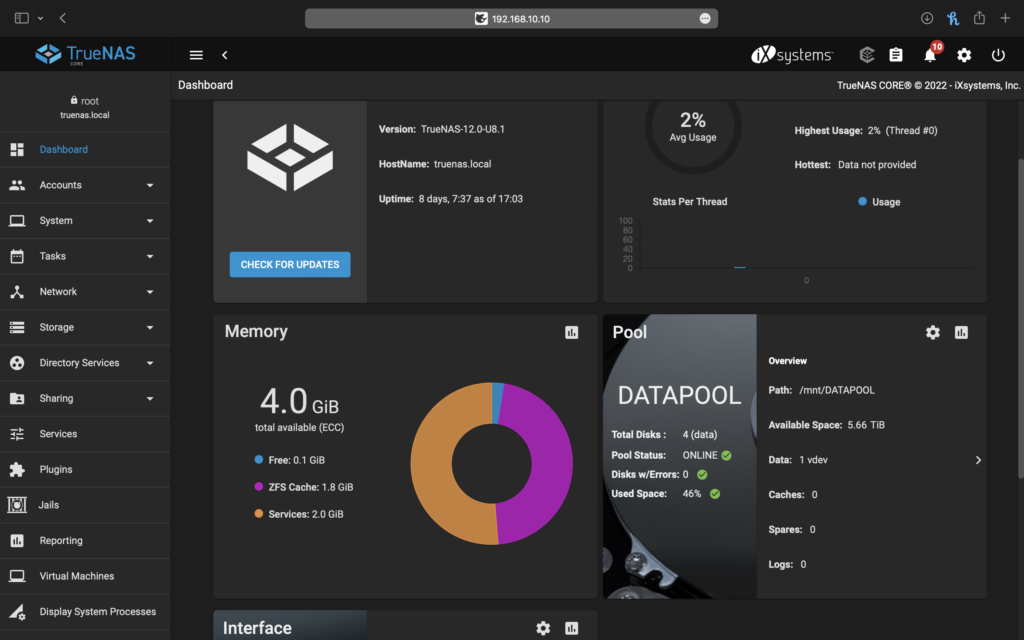 DNS / AdBlocker – PiHole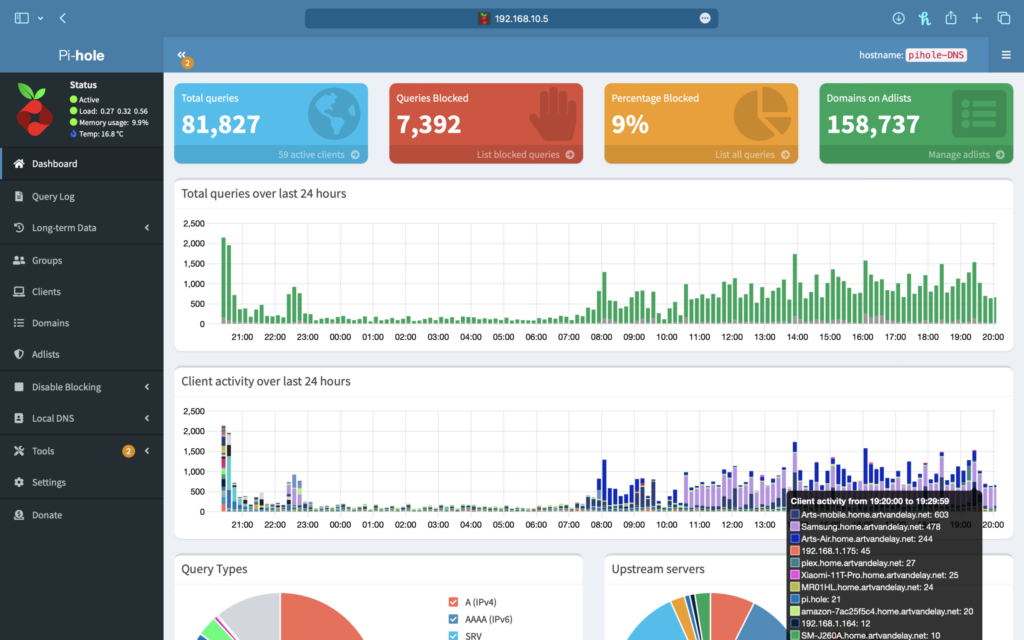 Media Player – Plex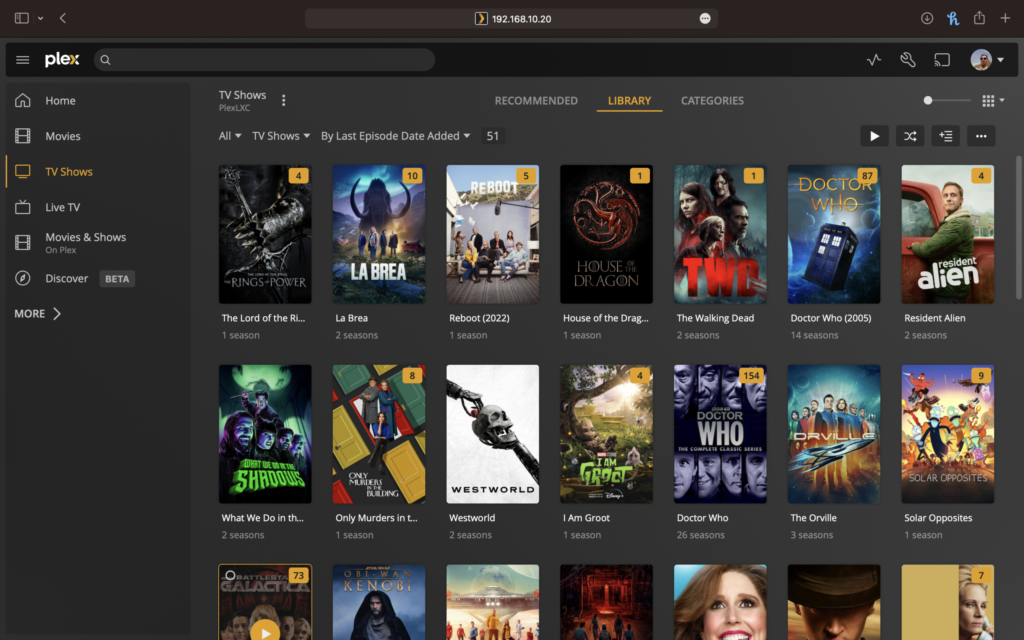 Remote Access VNC / RDP / SSH – Guacamole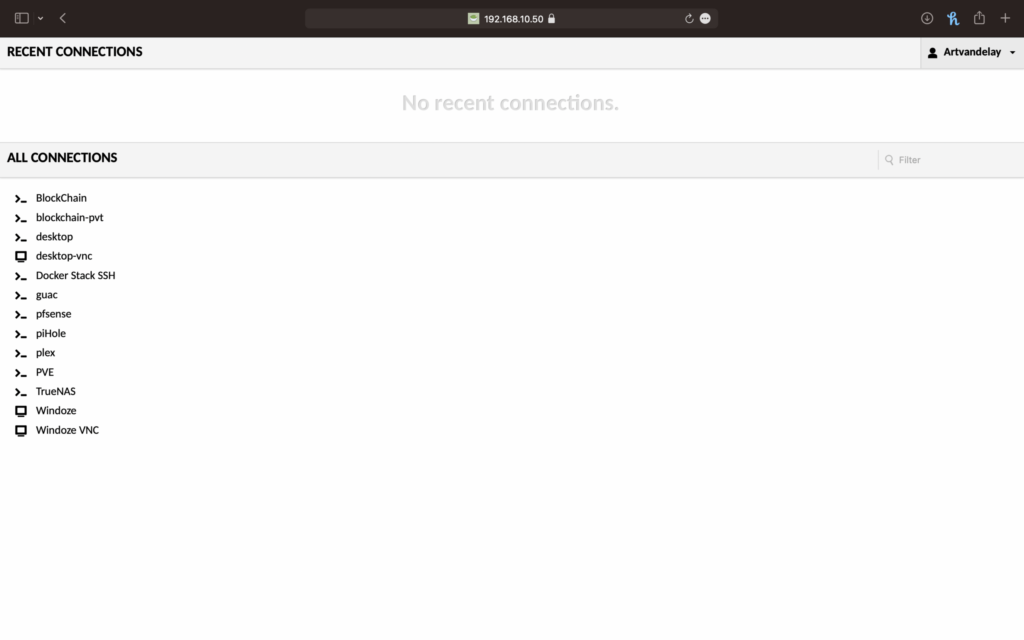 Sonarr / Radarr / arr indexers stacked with Deluge docker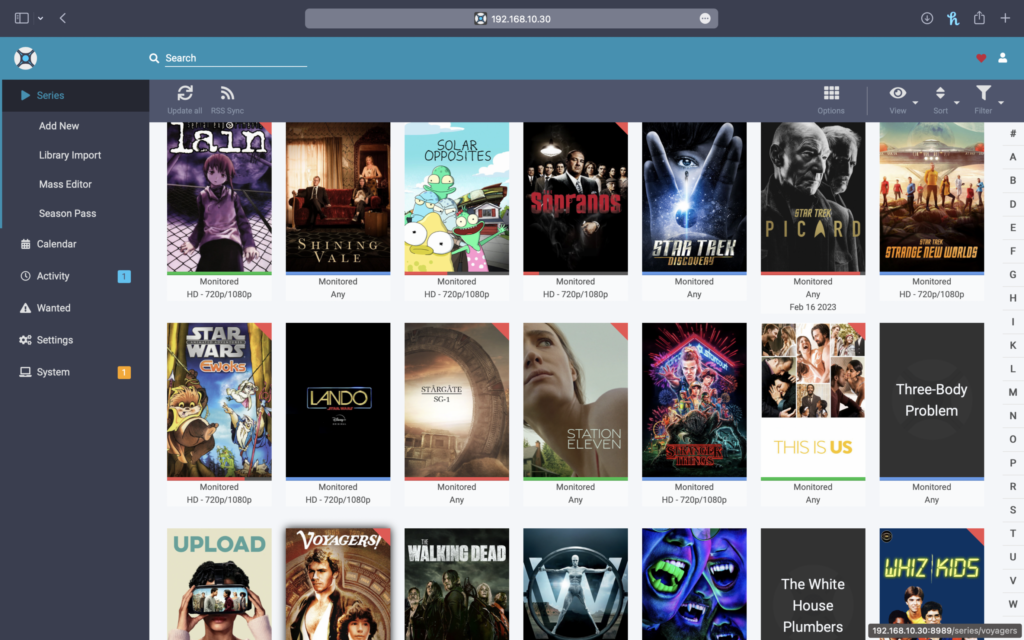 Torrent Downloader Deluge stacked with VPN docker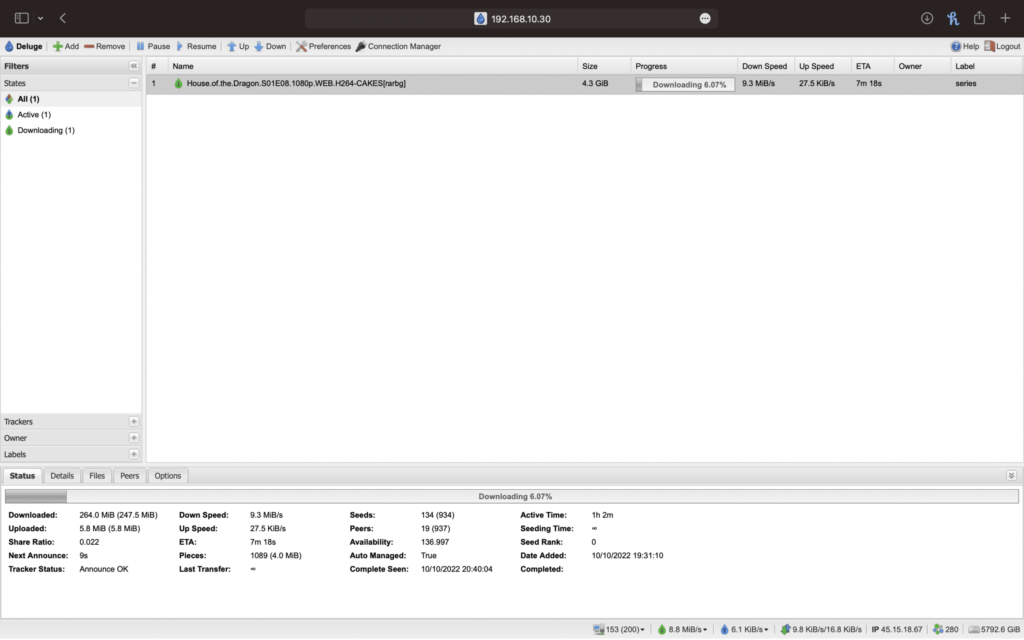 docker-compose stack via Portainer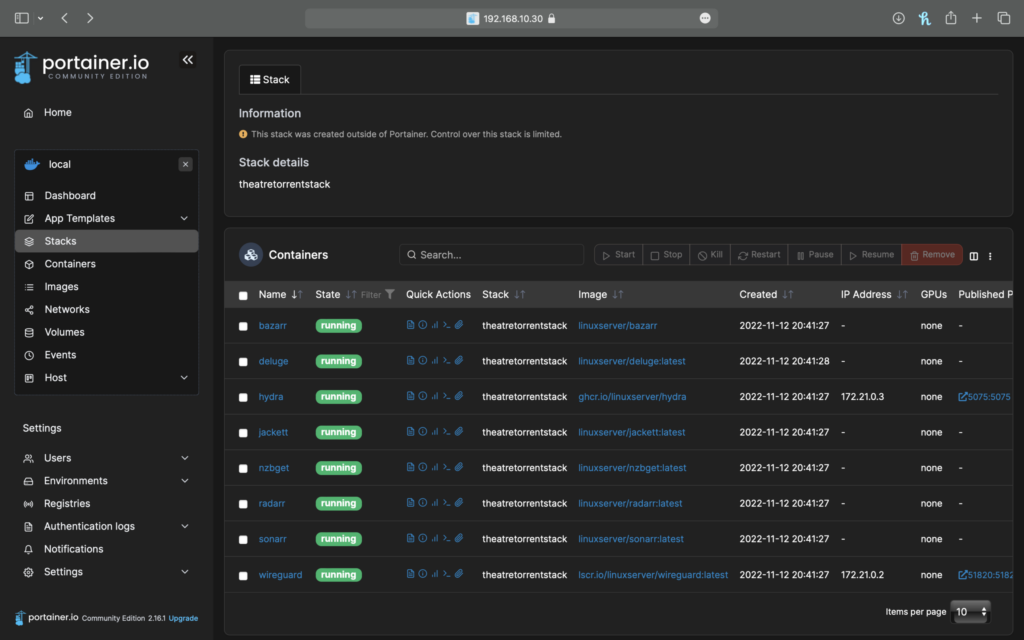 KC1VAN – FCC Amateur Radio License